Celebrating 40+ years of serving the Southeastern United States!



We sell fire safety equipment,
make sure your facility is compliant
and train your company to prevent fires.


Learn More


We install & service kitchen
suppression systems for the
restaurant industry.

Find Out More


Sprinklers |Backflow Preventers
We understand the safety needs
of the industries we serve.

Sprinklers
Backflows

Fire Control Systems provides Fire Alarm installations, inspections, repairs, and monitoring. We also specialize in repairs, inspections, and installations for all types of Special Hazard Systems.
More About Alarms & Clean Agent Systems GO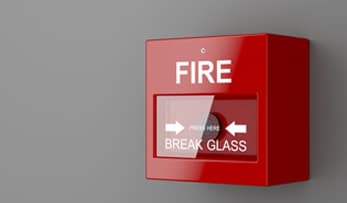 FIRE SAFETY EQUIPMENT
We sell fire extinguishers, sprinkler systems, alarms, exit signage and more to several commercial industries.  We offer the latest technologies and systems and the best product brands.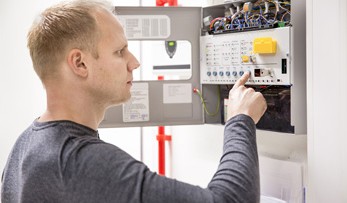 INSPECTIONS & MAINTENANCE
Fire Control Systems offers inspection, repairs, and installation of fire alarm control equipment and more. Our products and training are up to date with the latest industry standards and local codes.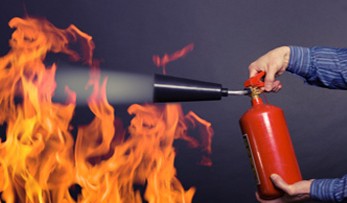 INSTRUCTION & EDUCATION
Fire Control Systems understands that your company, employees, and possessions are valuable.  Our trained technicians are certified to show your company how to operate equipment and practice fire safety at work.

For 40+ years, Fire Control Systems remains a trusted provider of fire safety equipment, services and instruction in the Southeast.
Inquire About Our Services
WE FURNISH AND MAINTAIN FIRE SAFETY PRODUCTS FOR LARGE COMMERCIAL ACCOUNTS
FIRE EXTINGUISHERS
Your first line of defense against those fire hazards are Hand Portable Fire Extinguishers.  Fire Extinguishers must be inspected and maintained on an annual basis.
EMERGENCY LIGHTING / SECURITY ALARMS
Fire Control Systems offers inspection, repairs, and installation of exit and emergency lighting and alarms as required by the National Fire Protection Association and Life Safety 101.
KITCHEN SUPPRESSION SYSTEMS
Our technicians are certified to design, install, and rountinely service your kitchen suppression system; including recharge and hydrostatic testing of your system bottles.
FIRE SPRINKLERS & BACKFLOW PREVENTION DEVICES
We install, maintain and inspect fire sprinkler and backflow prevention systems. Rely on our team to make sure your system is compliant and fully functional for optimal safety.
Read the latest news from Fire Control Systems.